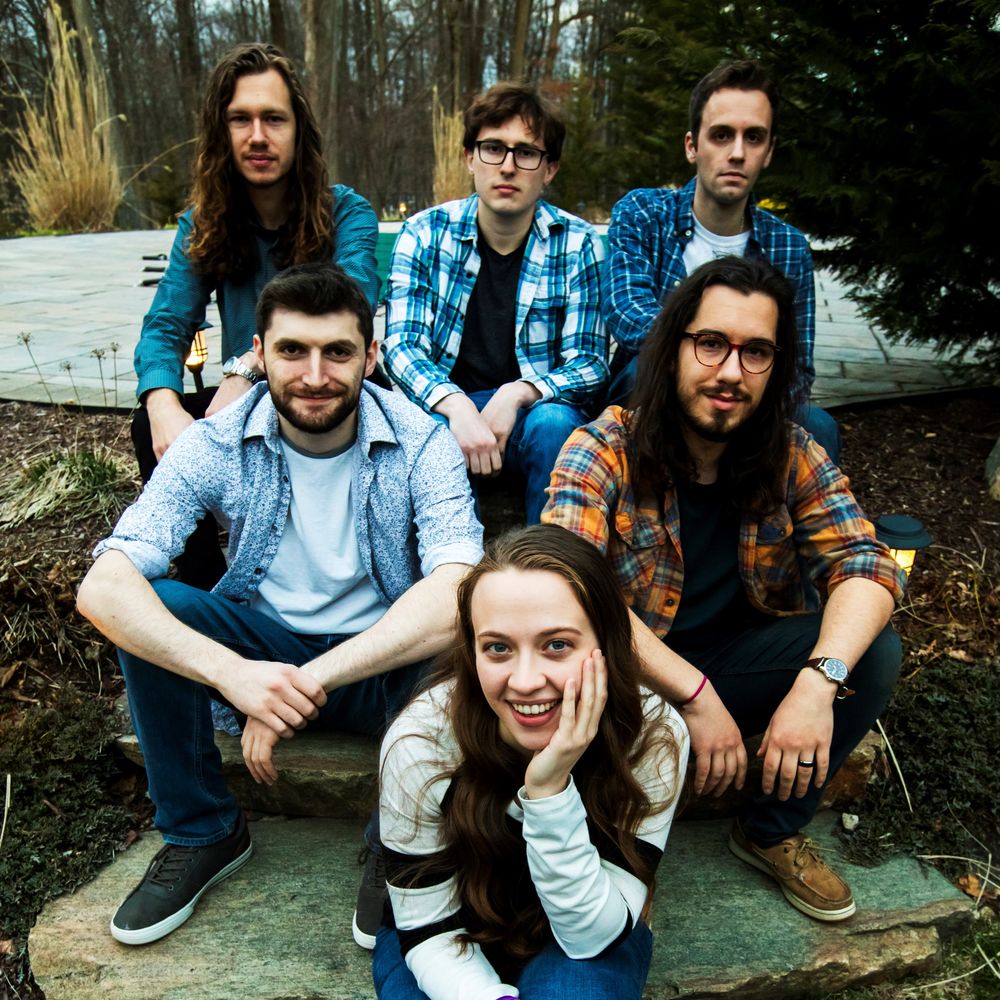 About
Water Street formed in 2011 with vocalist/guitarist Dave Paulson performing solo on vocals and acoustic guitar at coffeehouses and open mics. In 2014, Connor Konecnik joined on drums. In 2022, the band celebrated the addition of Julia Aiello (female vocals) bringing new layers of melodic complexity to the band's sound. With the upcoming release of 2 new singles in 2023, the band welcomed new members Ed Woodcock on electric guitar, Brendon Gardner on bass, and Alex Kerssen on keys.
The band first adopted the name Water Street from the location where the band would meet to practice, write and hone their craft. They took the name as a nod to their roots, reflecting the close sense of community bonding them to their town, each other, and their work. 
Inspired by the northwest hills of NJ in the shadow of the Appalachian Ridge, Water Street creates a new version of Americana, mixing soulful acoustic melodies with rugged rock and roll bursts, enticing bluegrass mandolin riffs,  and a driving rhythm section with some hints of funk which combine to create a uniquely new, Pop/Americana/Roots sound. 
The band released their first full-length album "Waiting for Martin," in 2016 and followed with "Dear You," a six-track EP in 2018. They have appeared on the pages of Vents Magazine and The Indie Music Review, and played hundreds of shows across the region. The band competed in and won Dorney Park's first Battle of the Bands in 2016, earning them a spot on one of Musikfest's main stages in Bethlehem PA later that year. Water Street's third album, "All We Tried To Be," debuted in March of 2022. 
This is a band that means what they say. Sit back, take a listen, and expect the unexpected. Prepare to be won over by Water Street's dynamic energy and genuine likeability.