"These songs were almost uniformly great, to a degree that it became kind of eerie....I can't recommend the music of Water Street highly enough!"" 
- Dino DiMuro- Divide and Conquer Magazine 
"Water Street has the skill to recreate the music of the past, but their songwriting soars and flies on distinctly modern wings. Their lyrical material and the energy they bring to their performance is deeply informed by multiple styles of music and that fact elevates the release far above some hollow recreation of roots music."  
9 out of 10 stars. 
Shannon Cowden-Indie Music Reviews
"Water Street is one of the best well-rounded musical efforts emerging from the indie scene in recent memory." 
   ~Lydia Hillenberg, Vents Magazine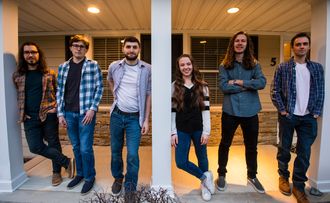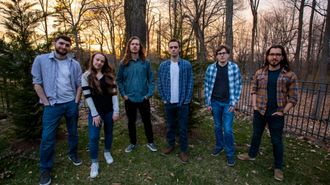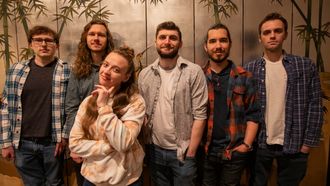 "Water Street embodies the best of modern Americana while surrounding their material with an excellence that extends far past typical."  
                                                                                        -Monty Zike, Valhalla Music Blog 
2016 Winner Dorney Park Battle of the Bands.    

Main Stage MusikFest 2017  

Opener, Splintered Sunlight- The Stone Pony 2016  

Opener, Rebelution- The Stone Pony 2018